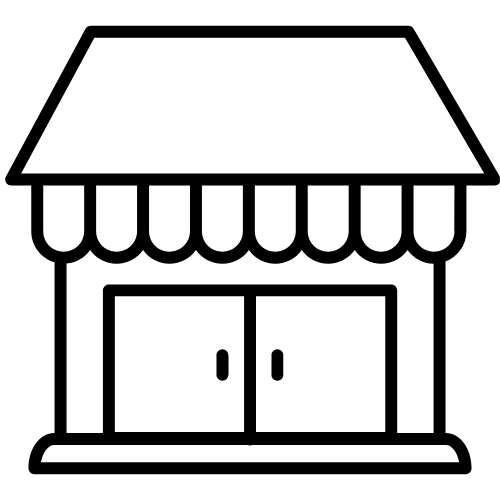 Dive into Our Pasar Malam Universe
Step into the vibrant world of Singapore's pasar malams. As the leading organizers, we curate these dynamic night bazaars that journey across neighborhoods. Each visit promises a unique blend of flavors, entertainment, and a deep dive into local culture.
Our pasar malams are cultural feasts. Relish a diverse menu of street foods, from juicy kebabs to crispy Taiwanese chicken chops. Engage in thrilling carnival games, conquer claw machines, or explore a vast collection of merchandise, blending modern trends with traditional crafts.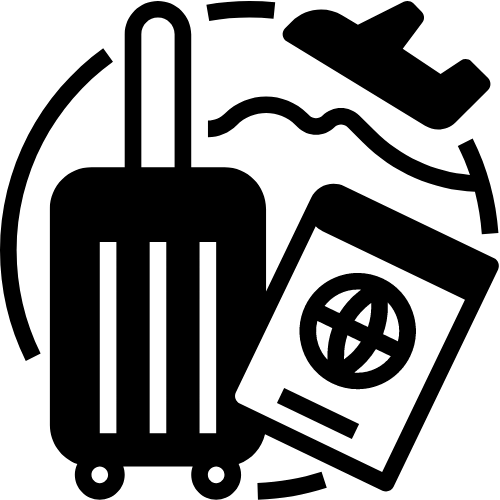 Begin Your Stall Journey with Us
Thinking of joining the pasar malam community? You're in the right place. We offer comprehensive services for stall rentals, ensuring a smooth experience. As a vendor in our ever-evolving marketplace, you'll enjoy unparalleled exposure and countless benefits.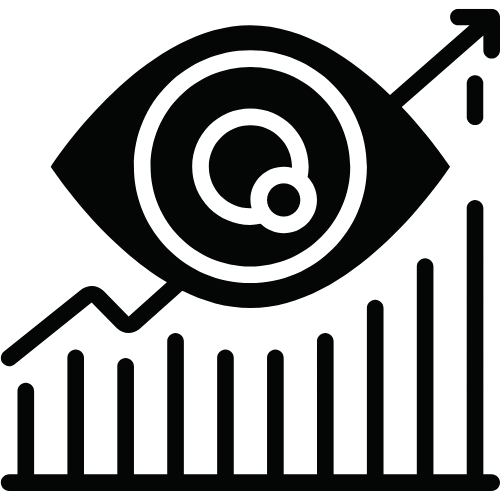 Showcasing your products at Singapore's most visited events increases your brand's exposure as you reach new audiences at each location.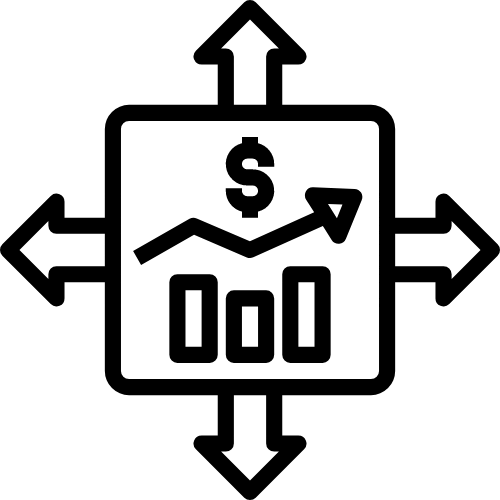 The pasar malam platform serves as a springboard for your business growth, reaching different communities and expanding your customer base as we move from place to place.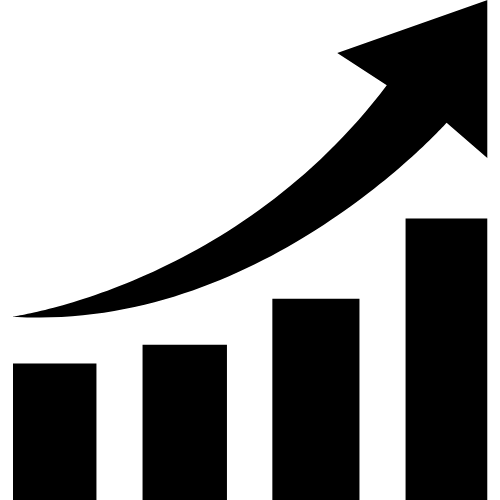 With high customer turnout at each event, there's a significant chance for rewarding returns on your investment.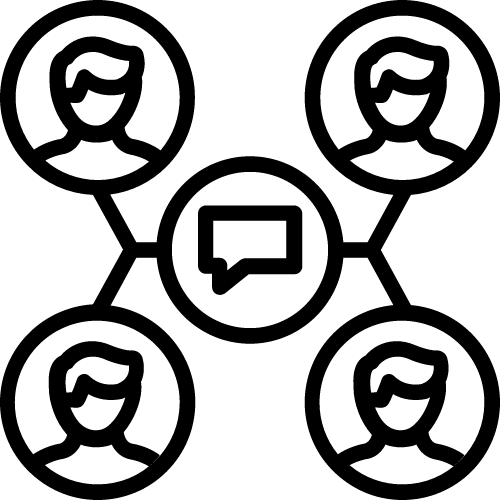 Vibrant Community Interaction
Establish direct connections with customers, receive real-time feedback, and cultivate a devoted following.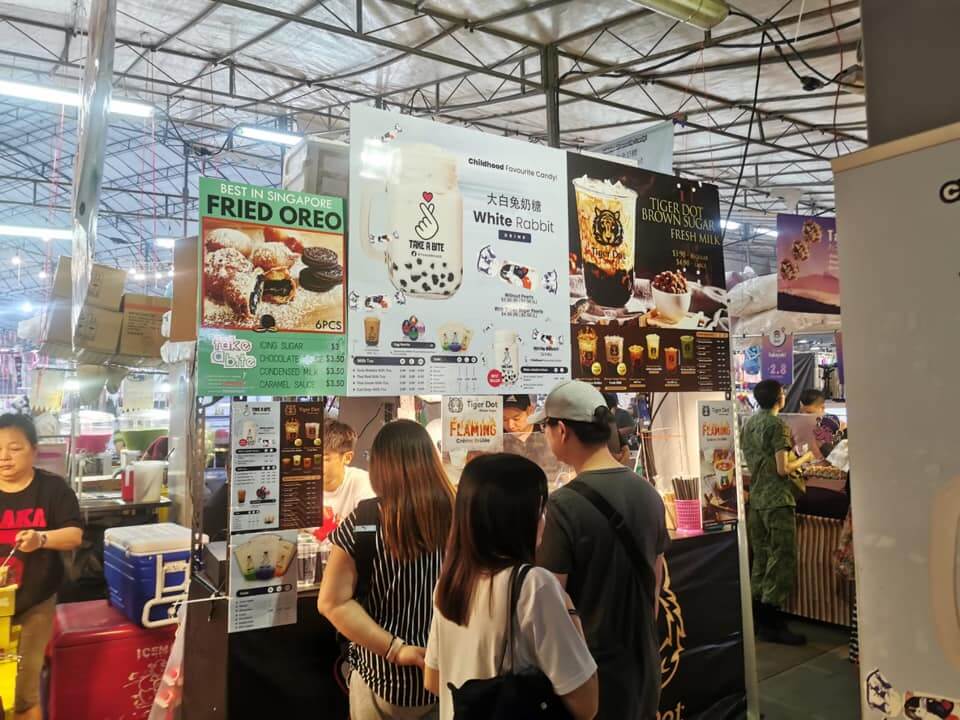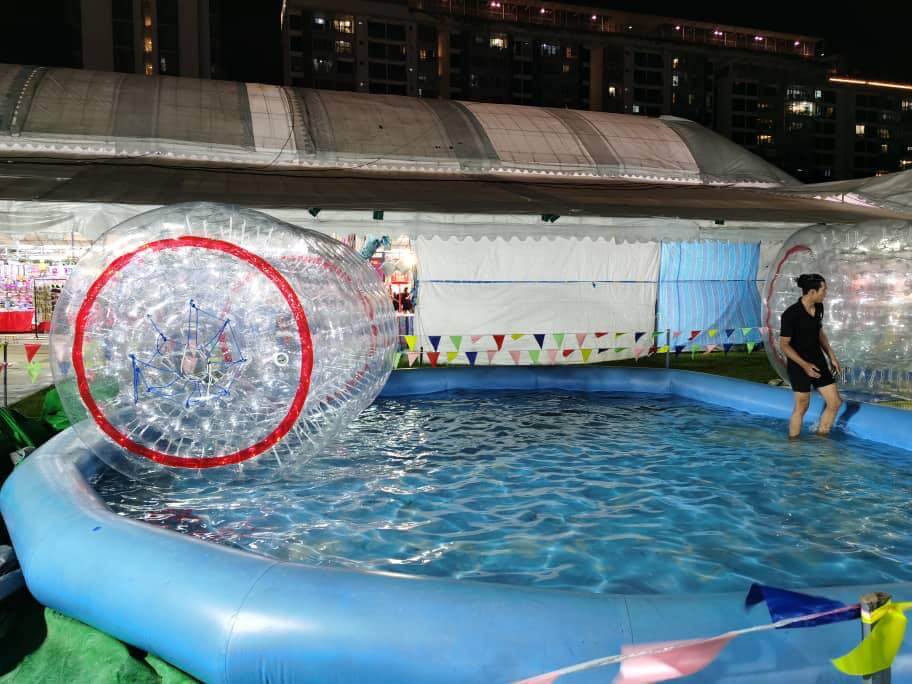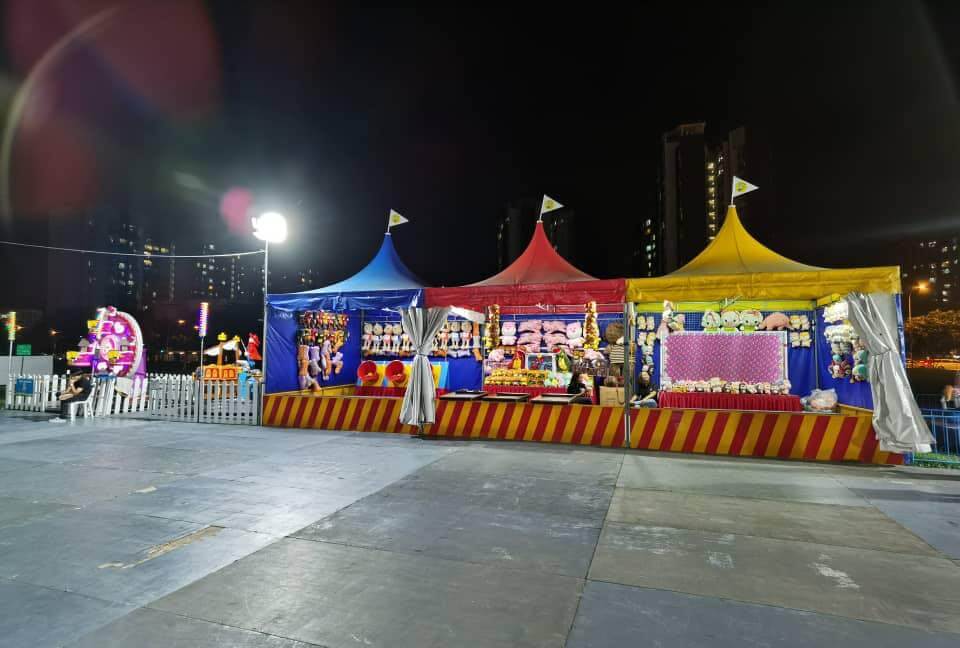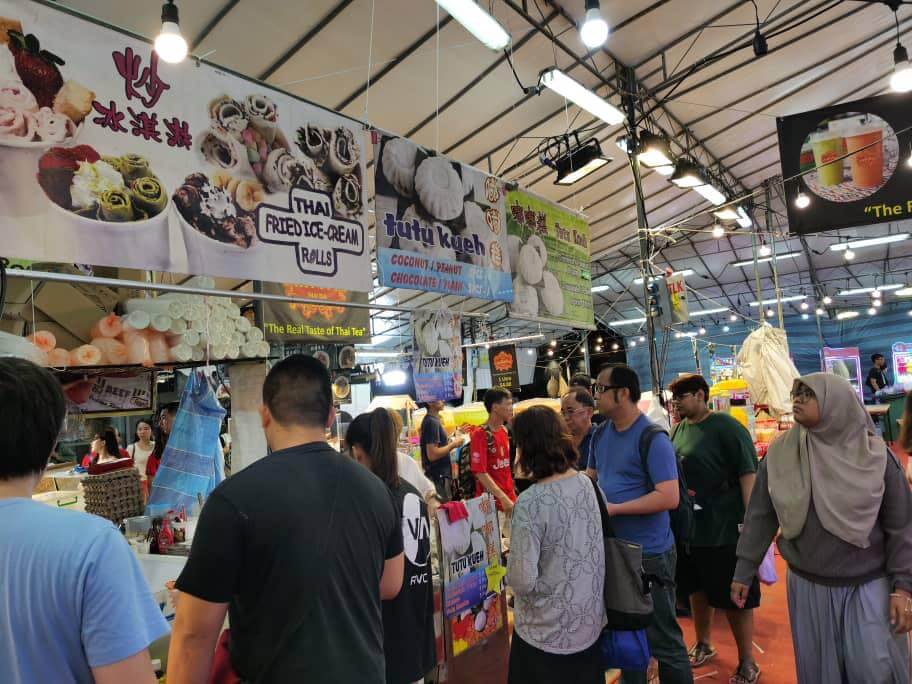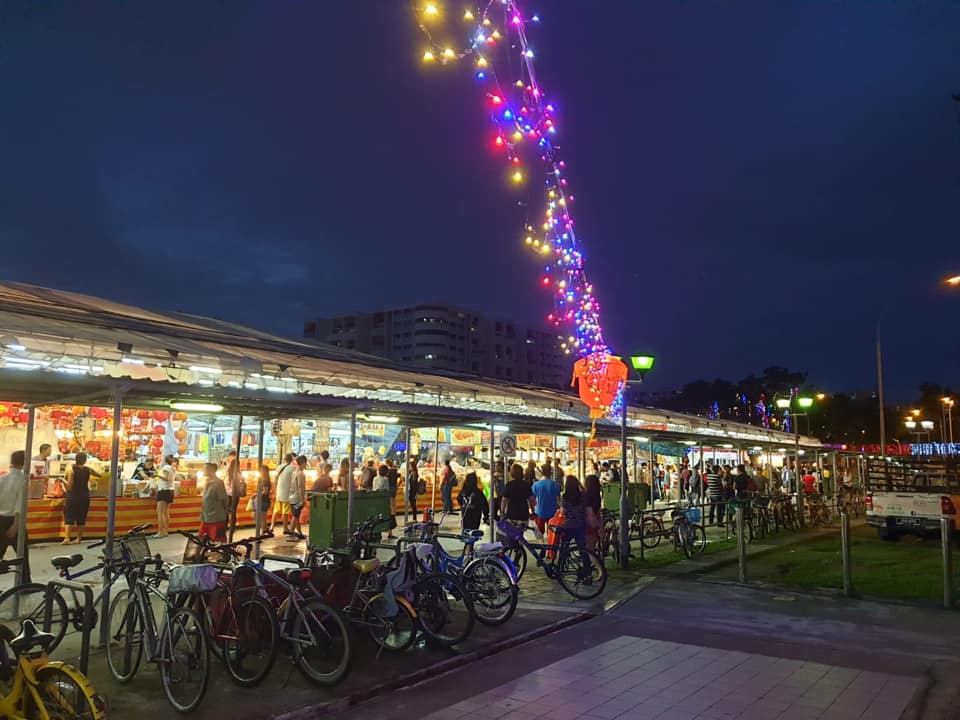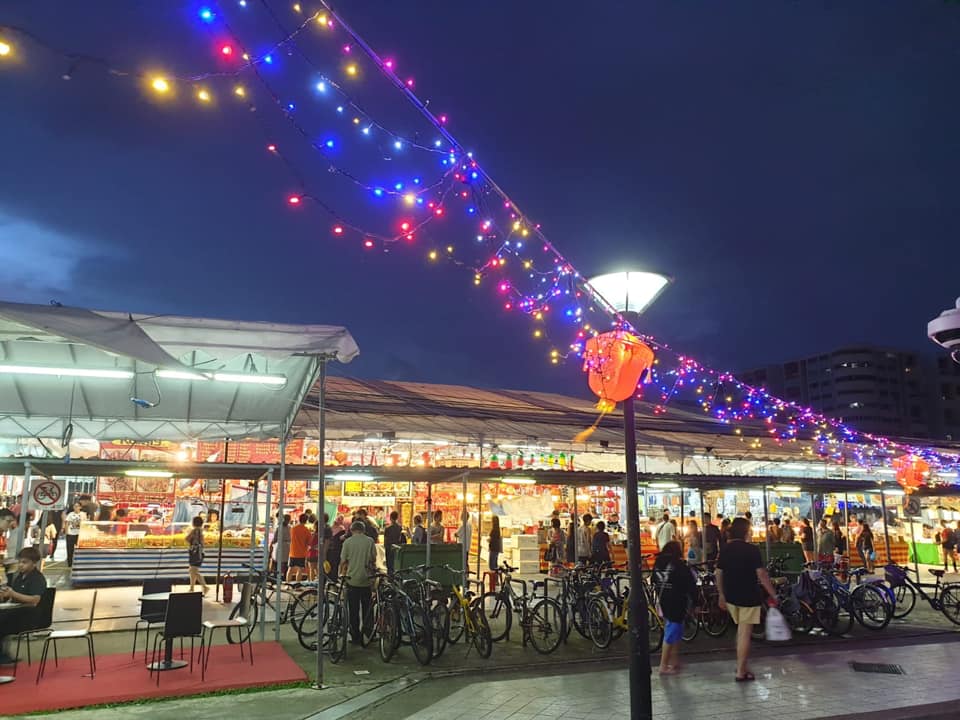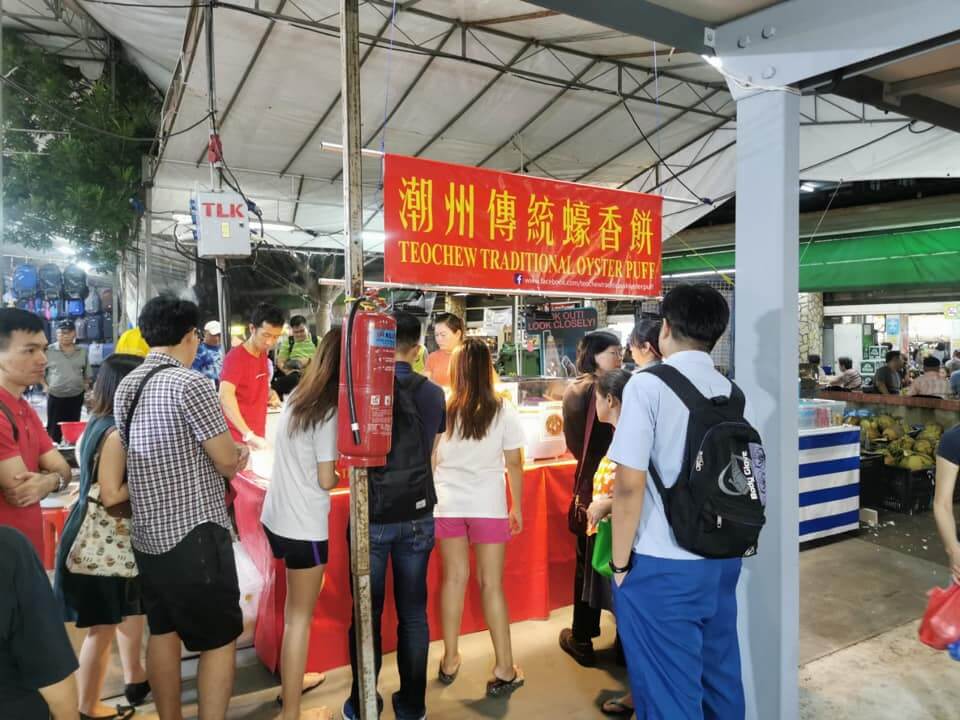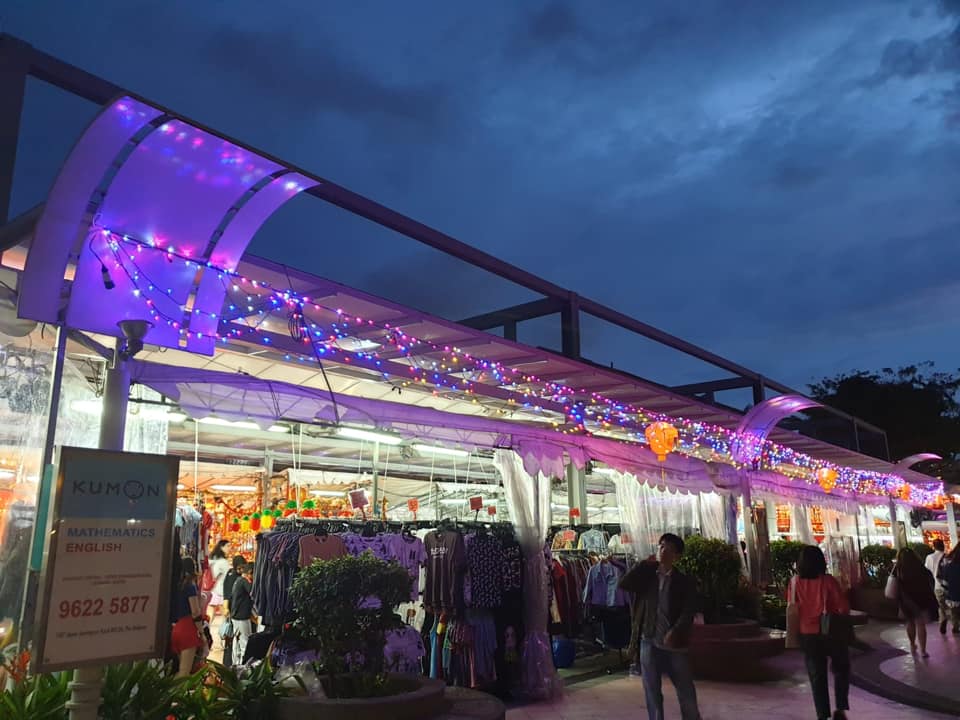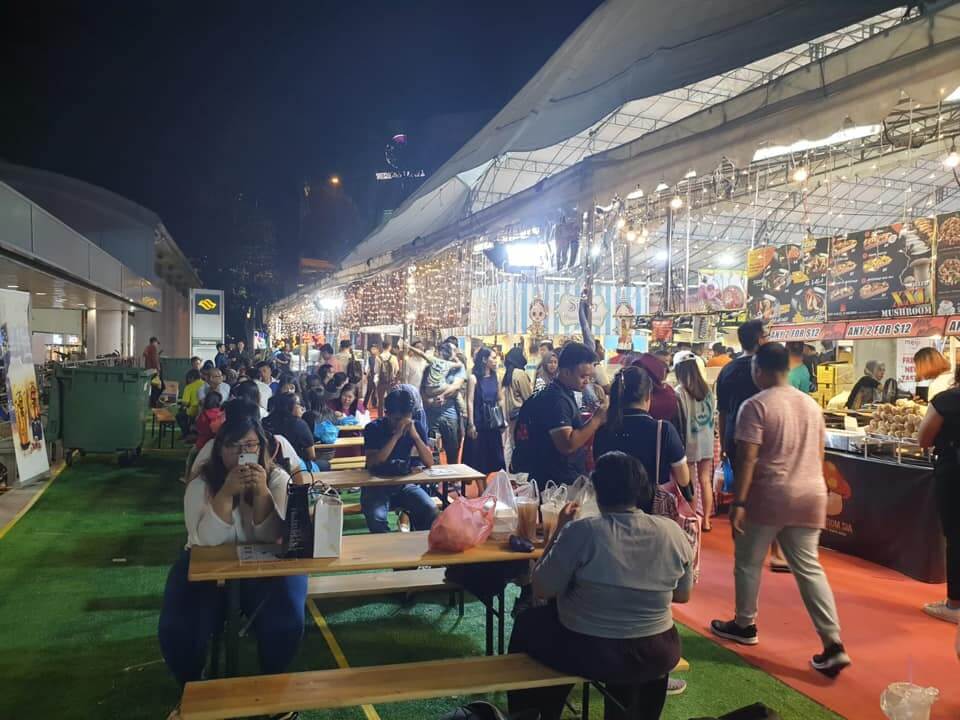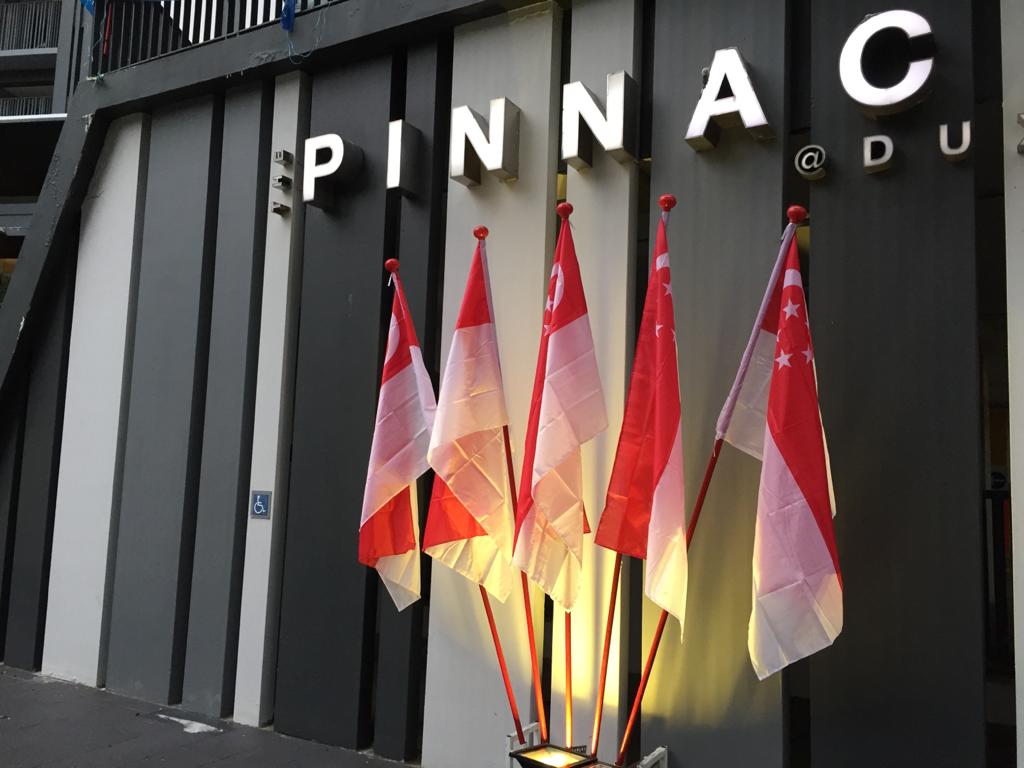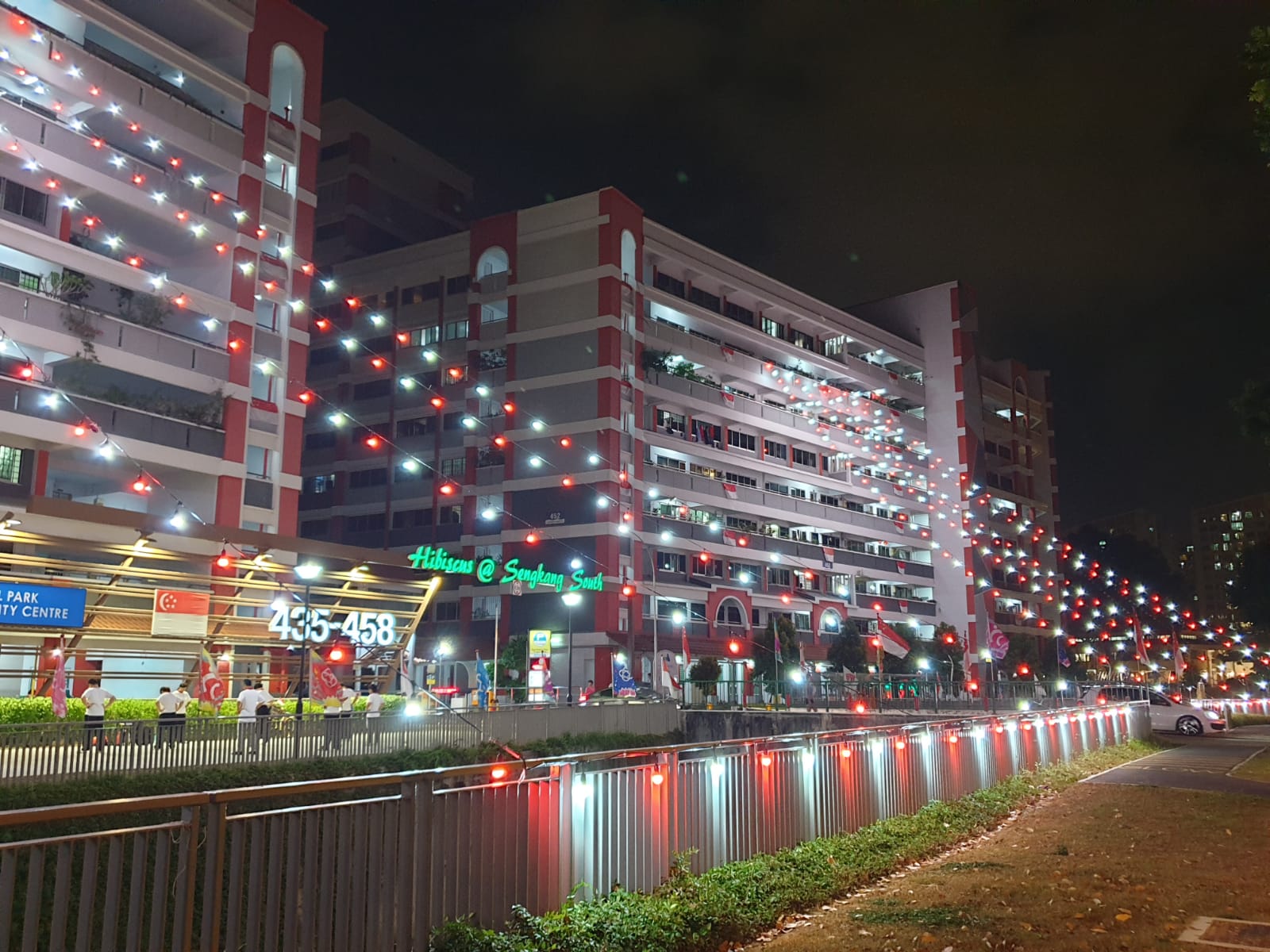 Whether you're selling unique crafts, trendy fashion, tempting street food like chendol or otah-otah, or operating exciting game stalls, our roving Pasar Malam in Singapore is the perfect platform for your venture. We also warmly welcome companies interested in collaborative projects, leveraging our extensive experience and resources to ensure a vibrant and prosperous market atmosphere.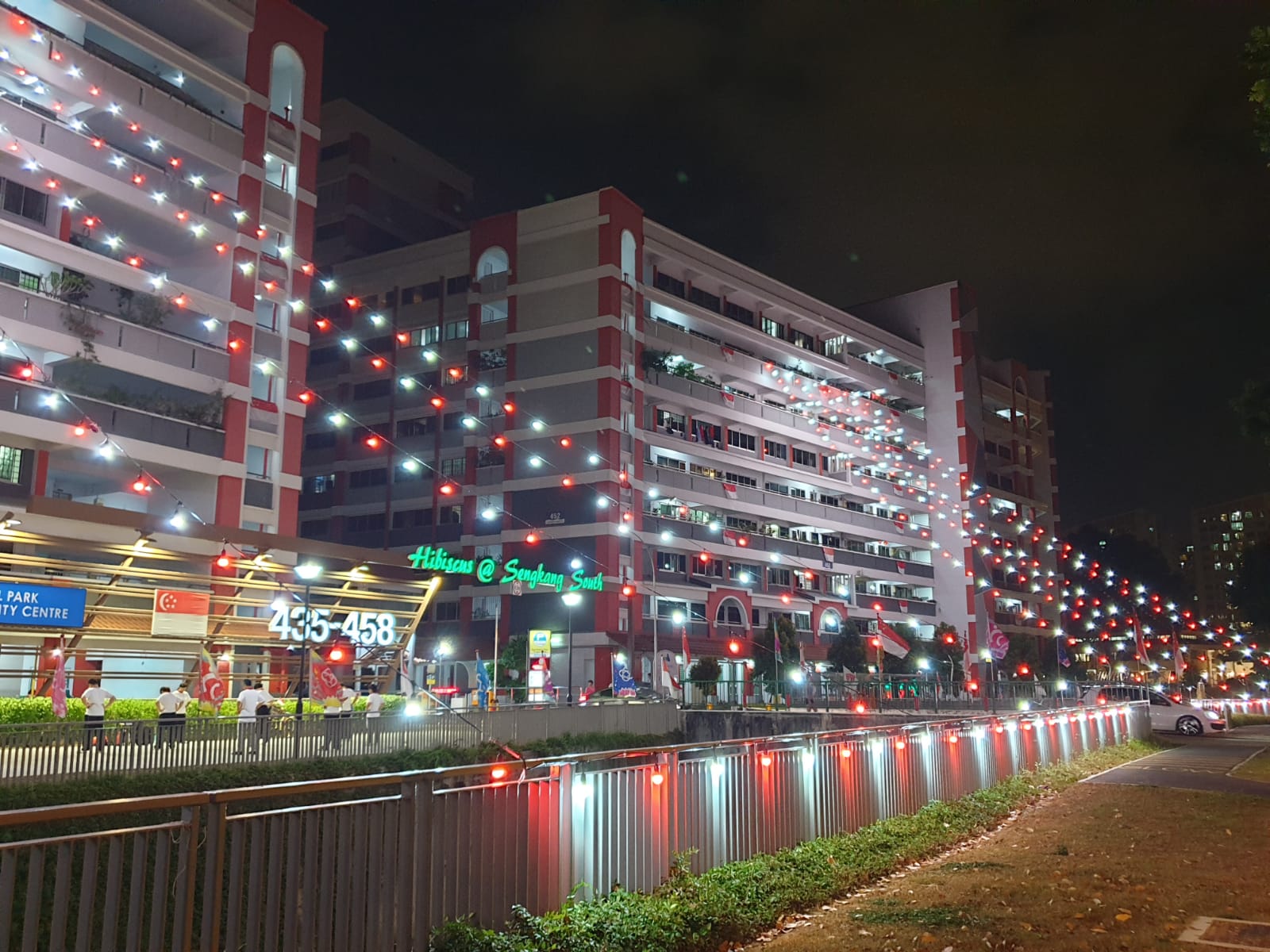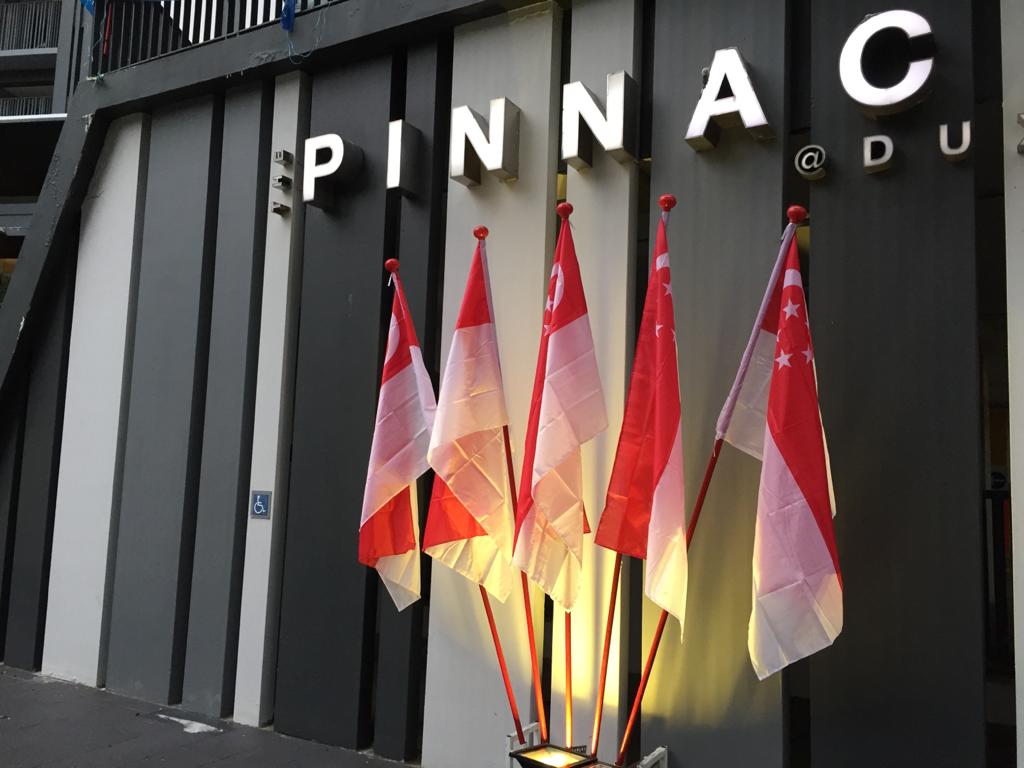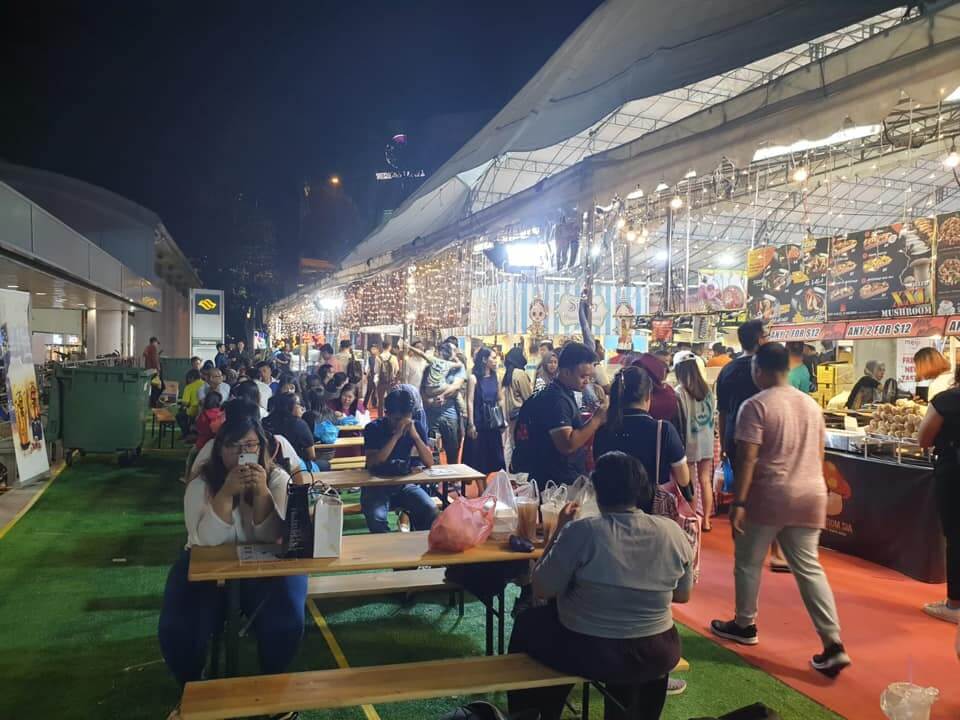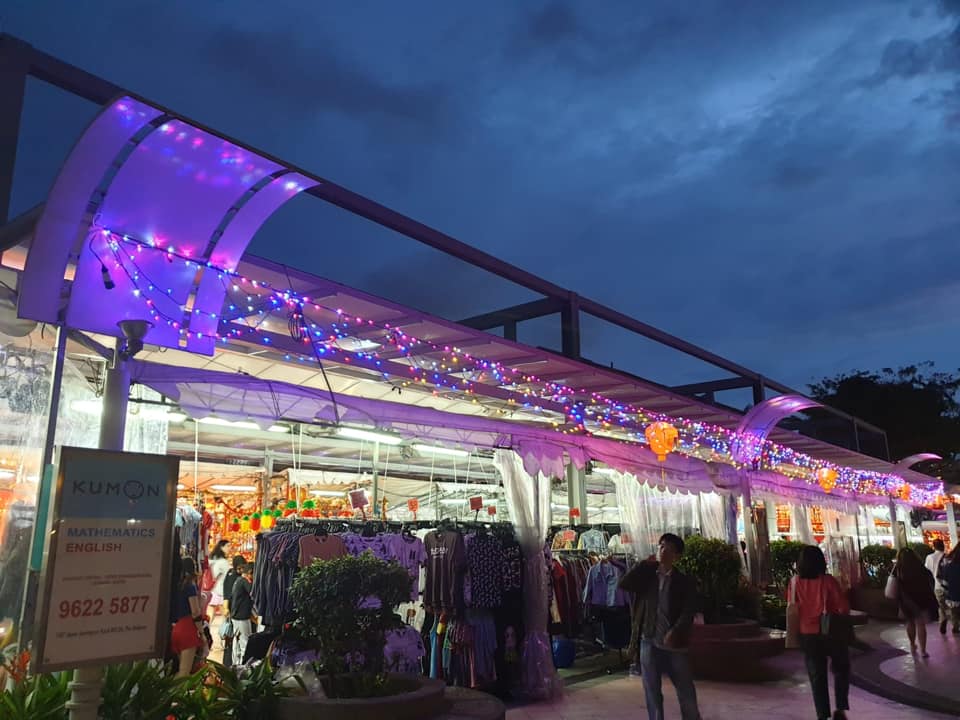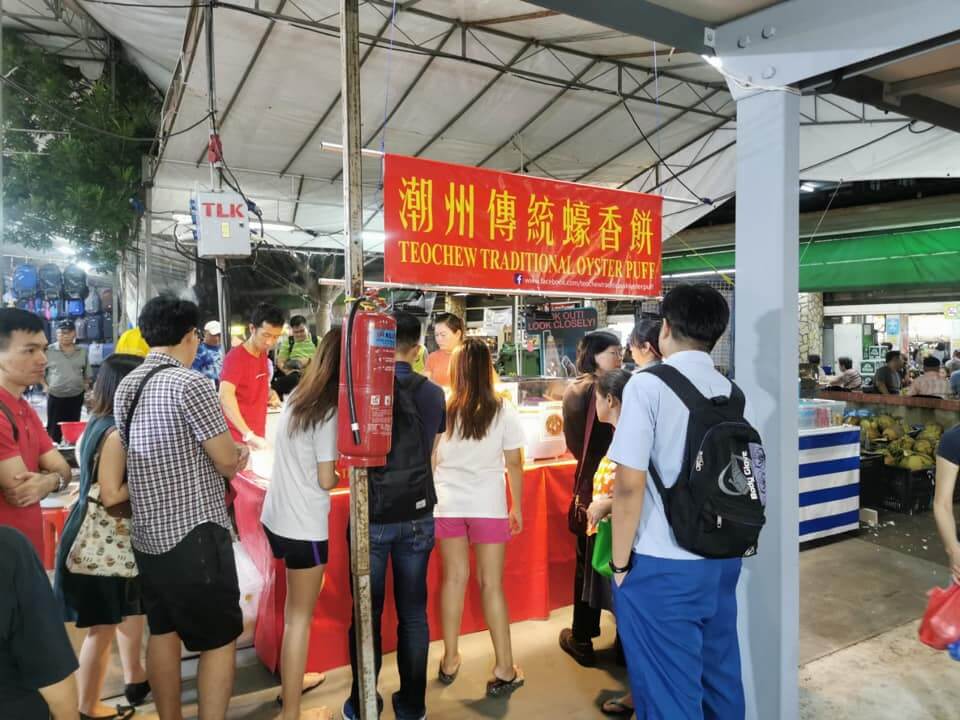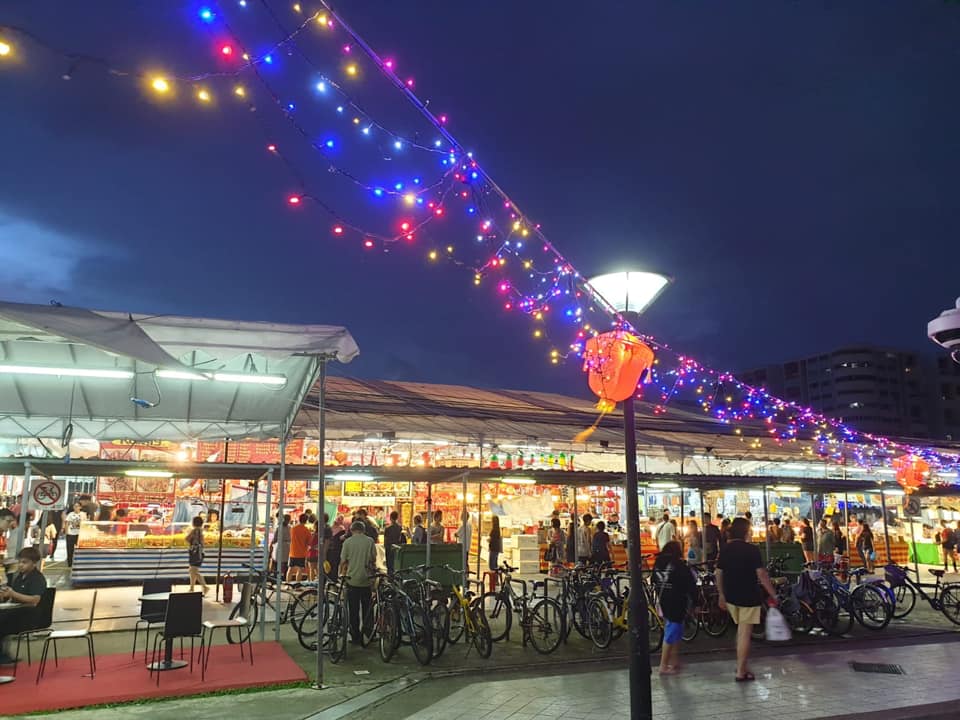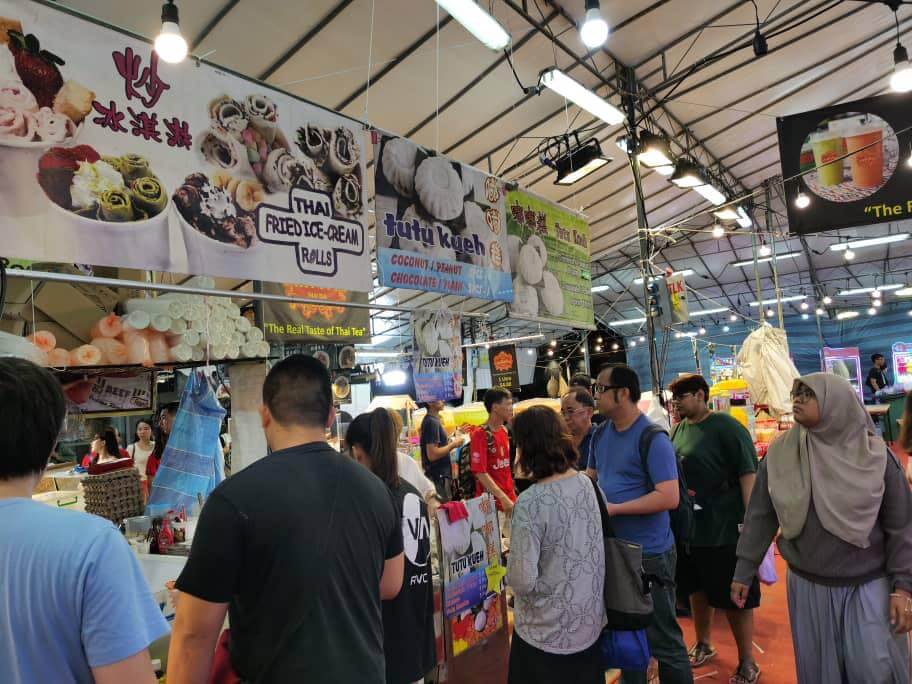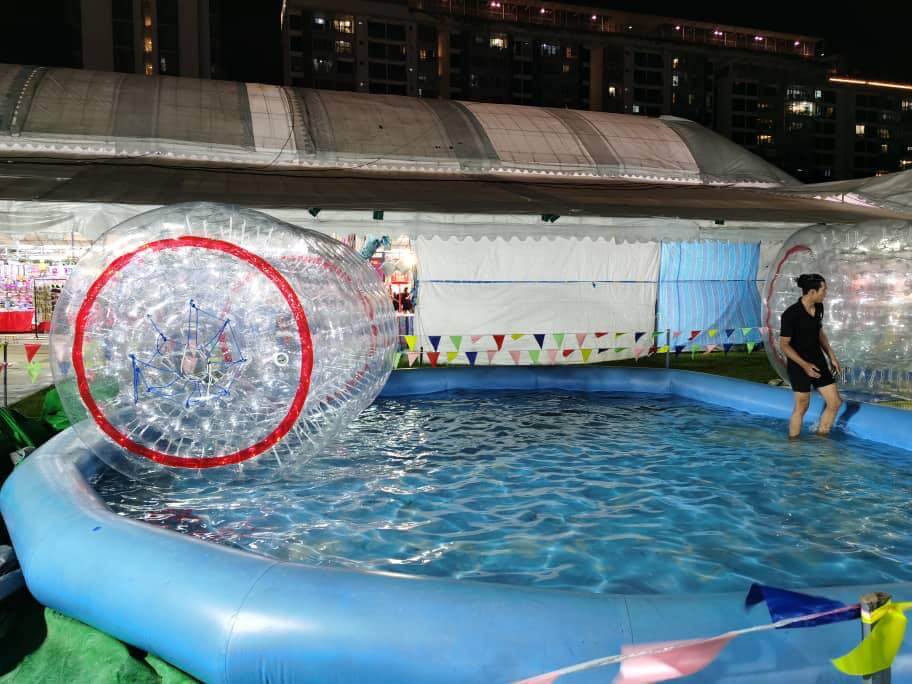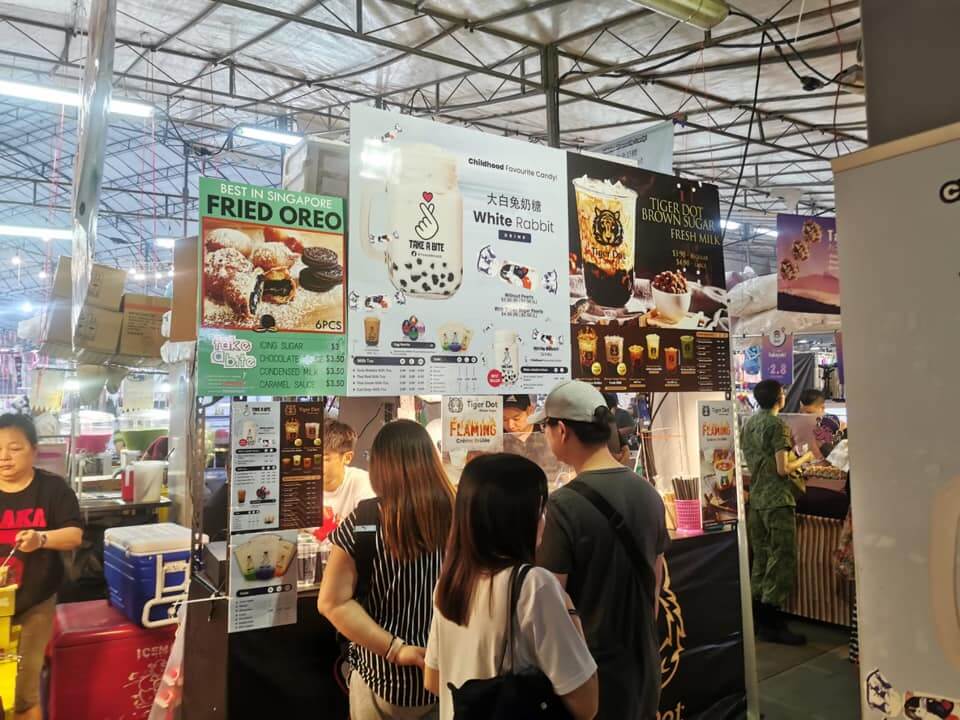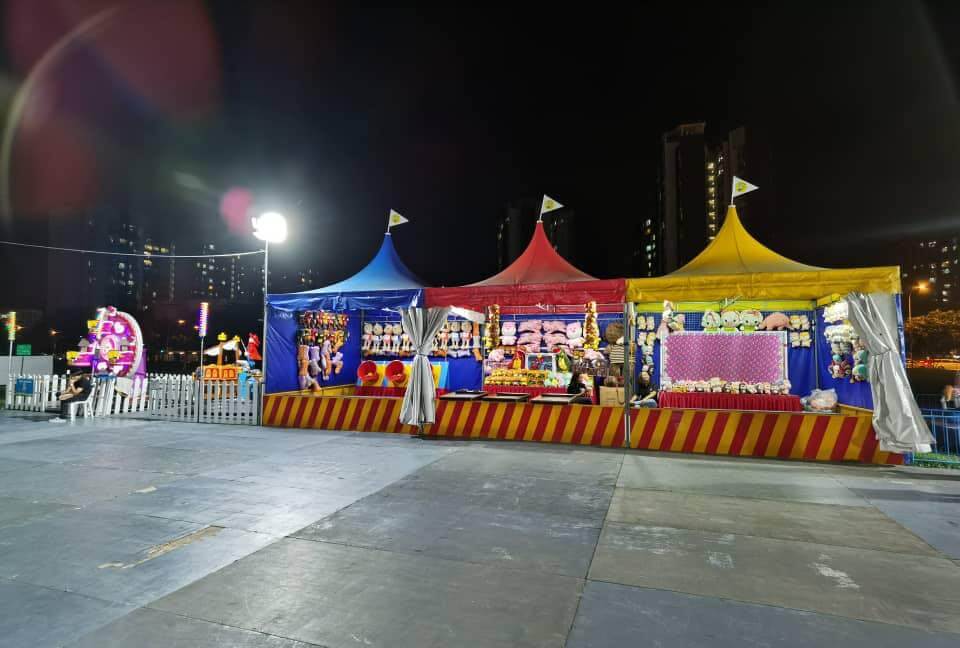 Ready to be part of Singapore's memorable night bazaars that continuously reach new communities? As your trusted Pasar Malam Organiser, we're ready to assist.
Get in touch with us today!