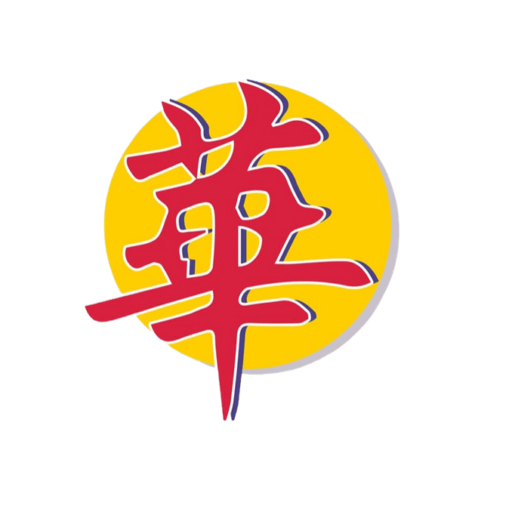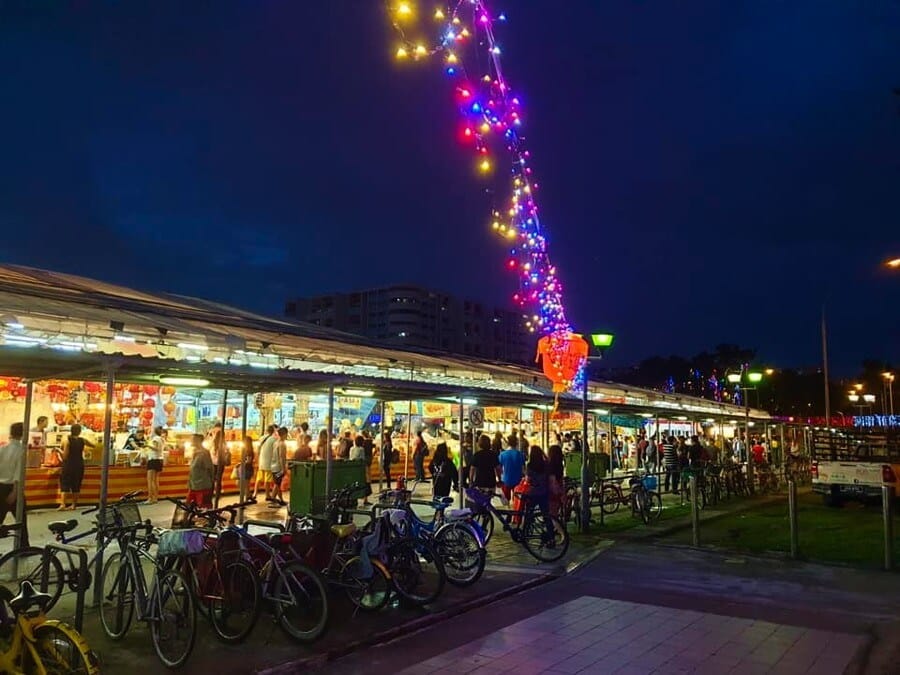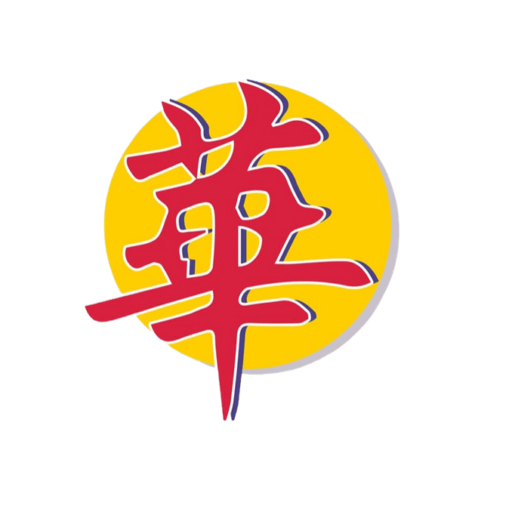 We operate Pasar Malams all around Singapore.
Looking for experienced event organizers for your next event in Singapore? Look no further than TLK Events and Lighting! With over a decade of experience, we've organized numerous successful events, including the Pasar Malam at Chua Chu Kang MRT, Tampines MRT, Punggol MRT, Garden by the Bay Mid Autumn Festival, Geylang Serai Hari Raya Bazaar, River HongBao, and more.
But that's not all we do. We're also experts at festive decorations and lighting, having worked with the People's Association and Merchant Associations across Singapore to create stunning displays for holidays and celebrations. You've probably seen our work on the streets of Singapore during major festivals – we've even done the lighting for Leong Nam Temple 龙南殿 and Loyang Tua Pek Kong 洛阳大伯公宫 for their biggest religious events, like the Nine Emperor Gods Festival and Chinese New Year.
TLK Events and Lighting is your experienced event organizer in Singapore! With over a decade of experience, we've organized numerous successful pasar malams and food fairs. Plus, we're experts in festive decorations and lighting, having worked with the People's Association and Merchant Associations across Singapore. See our stunning displays during major holidays and even at religious events like Nine Emperor Gods Festival at Leong Nam Temple and Loyang Tua Pek Kong.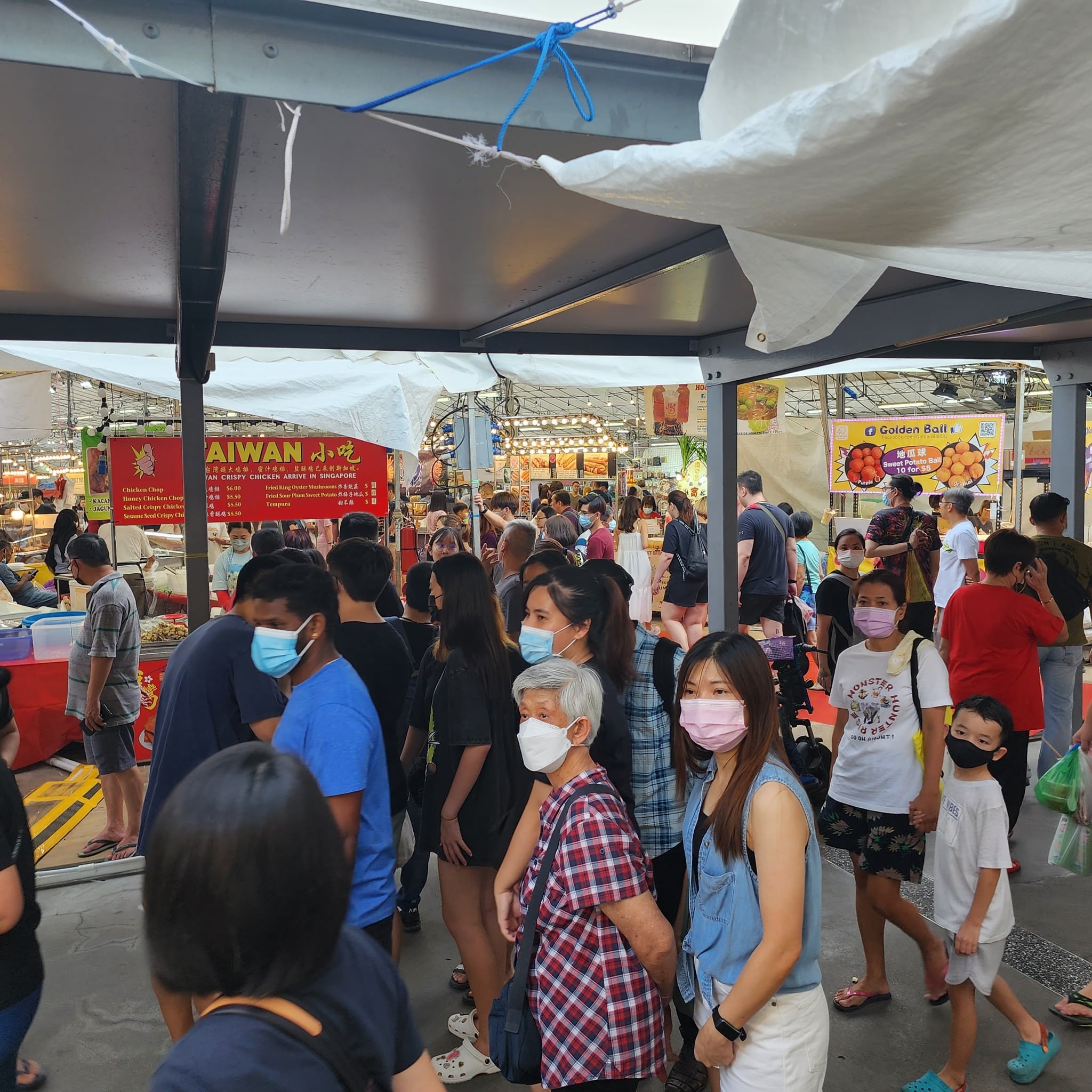 If you're in search of professional event management services to ensure the success of your upcoming event, we're the team to rely on. Our dedicated team strives to exceed our clients' expectations by delivering exceptional events. With our proven track record of success, we have expertise in managing events of all scales, including small and large-scale events like pasar malams, food fairs, trade fairs, and bazaars.
Our comprehensive event management services cover everything from event design and conceptualization to permit application, budget management, marketing and promotion, vendor procurement and management, and event logistics and operations. Moreover, we also offer rentals for event equipment, such as concrete blocks, temporary washing facilities, picnic tables and benches, LED floodlights, outdoor air coolers, and tentage. We are always ready to accommodate any specific needs that you may have.
Our team of experts specializes in event decorations and lighting, which creates a festive atmosphere and enhances the overall mood and feeling of your event. You can rely on us to deliver exceptional results, making sure that your event is unforgettable.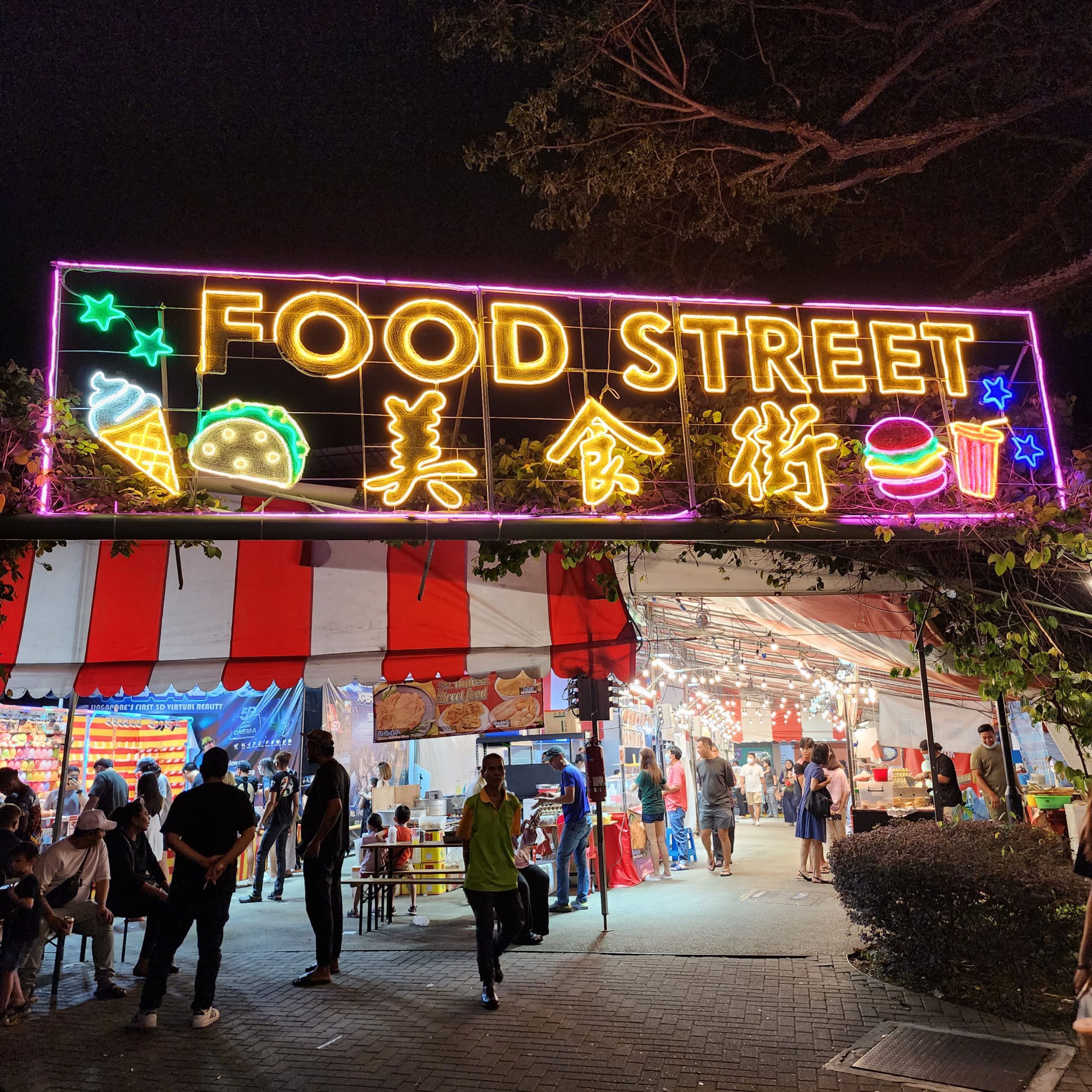 For more than a decade, we have been organizing pasar malams in Singapore, constantly pushing the boundaries of the scene by creating fresh and exciting experiences for both visitors and vendors. As we continue to seek out new vendors, we invite you to join us in spicing up the local pasar malam scene.
Also known as night bazaars or night markets, pasar malams are held periodically in neighborhoods across Singapore. Ranging from 10 days to a month, they provide an ideal opportunity for business owners to expand without committing to long-term leases in new neighborhoods, or for new business owners to test out their concepts with less expense than setting up a permanent space.
The mobile nature of pasar malams means that they typically draw high foot traffic whenever they move to a new location. The brightly-lit stalls, music, and street food offerings such as Takoyaki, Burger Ramly, Taiwanese Chicken Chop, Ramly Burger, Sweet Potato Balls, and more are always a big hit with residents and visitors alike.
Participating in multiple pasar malam events also allows vendors to diversify their product offerings and reach new markets, expanding their customer base and reaching new audiences. So why not join us and take advantage of this exciting opportunity?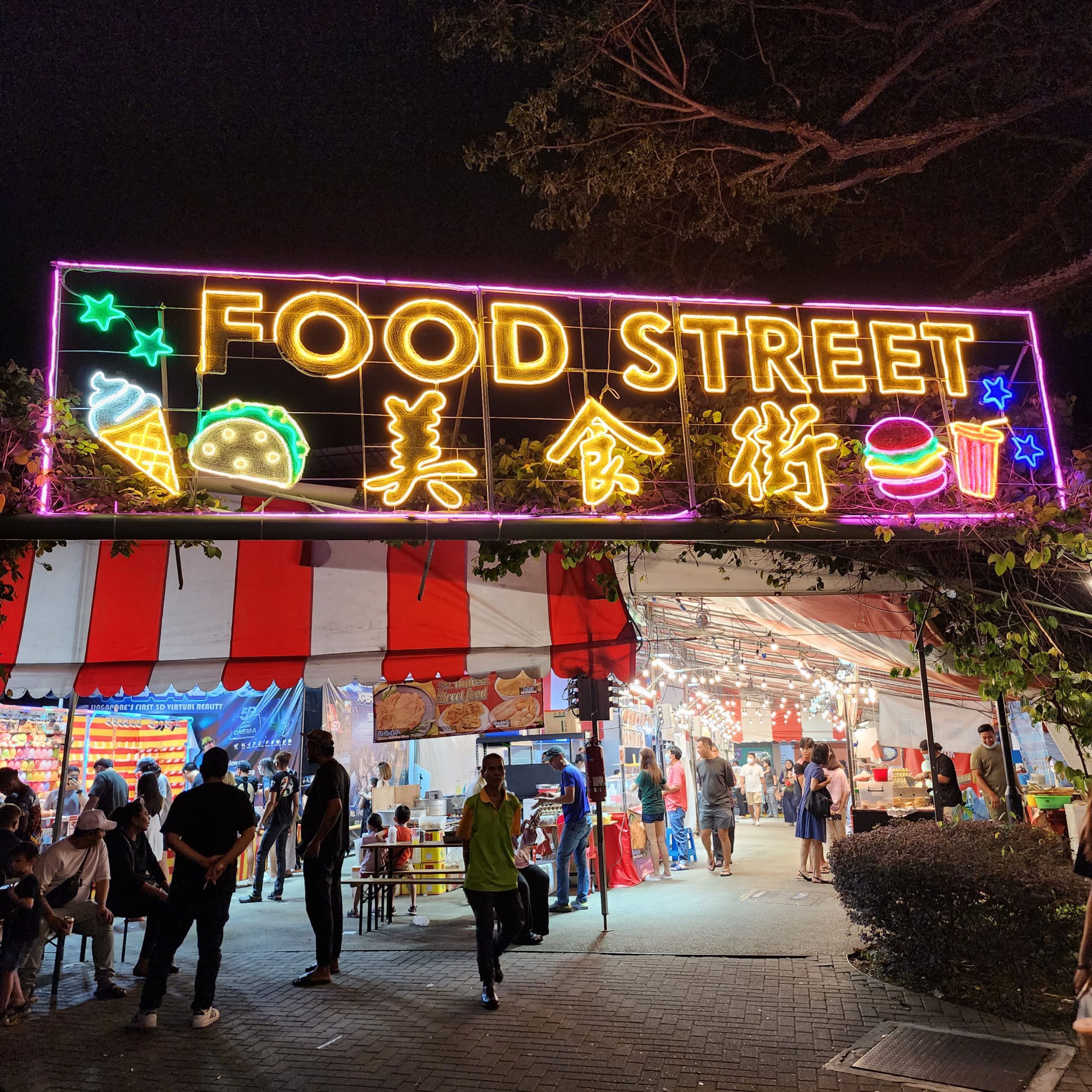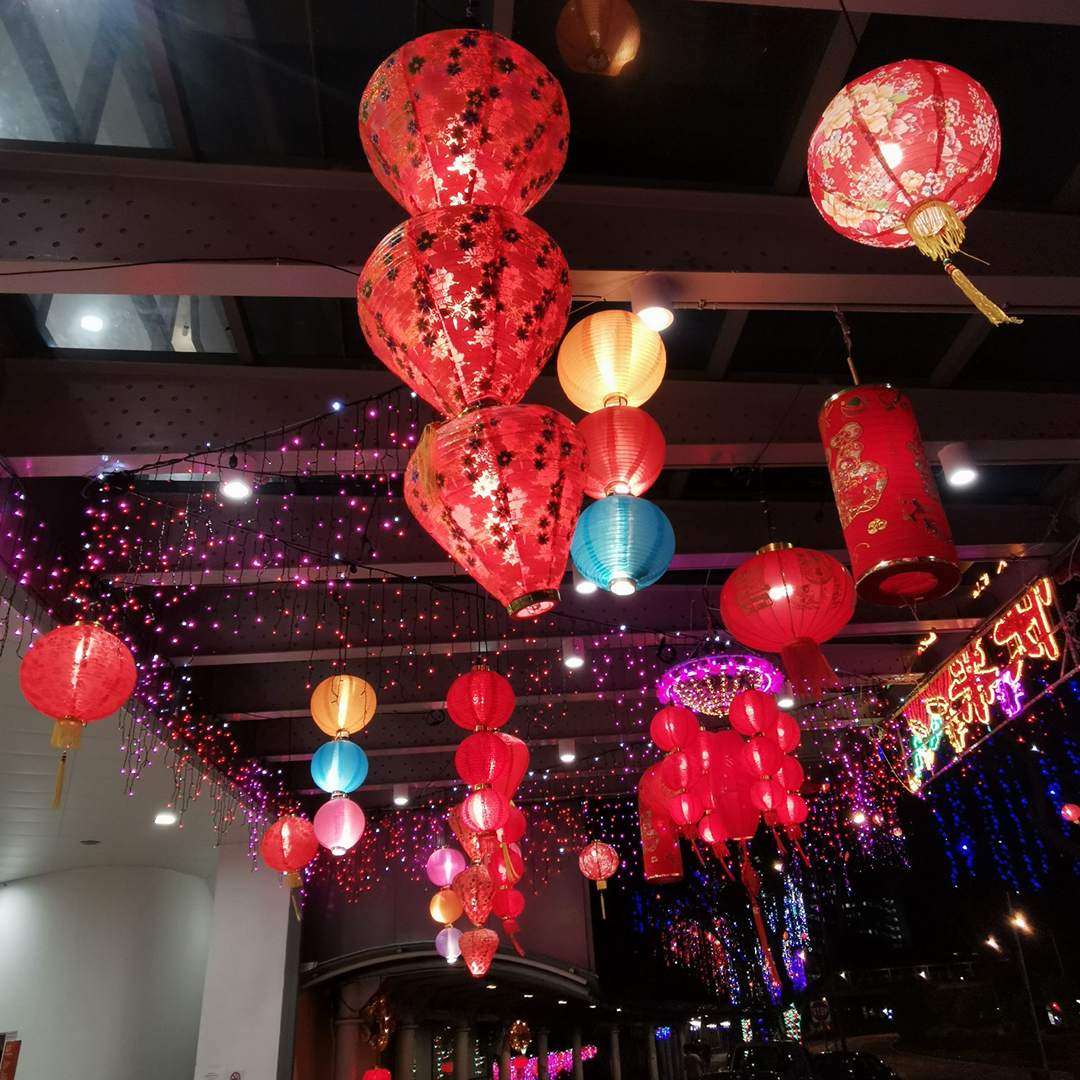 Our team of experts is experienced in outdoor lighting and festive decoration installations, making us the perfect choice for enhancing the festive spirit in Singapore.
We offer a wide range of stunning and attractive displays, including LED lights, fairy lights, and LED lighting signages, to help create an unforgettable festive atmosphere for you and your guests.
Our Chinese New Year decorations, such as Zodiac models and fortune telling boards, are perfect for bringing in the Lunar New Year, while our Christmas trees and reindeer lighting models are sure to make your Christmas celebration shine. Additionally, our Hari Raya ornaments and traditional LED decorations are perfect for celebrating Hari Raya Haji, while our National Day LED boards and Singapore National Flags are great for showing your national pride during National Day. Our Mid-Autumn decorations, such as Chinese lanterns and Mid-Autumn LED ornaments, are also popular displays that we offer.
We can help you install these beautiful displays in prominent areas and heartland locations, including community centers, places of worship, and condominiums, to make your event unforgettable.
Contact us today to learn more about our event decoration and lighting services in Singapore!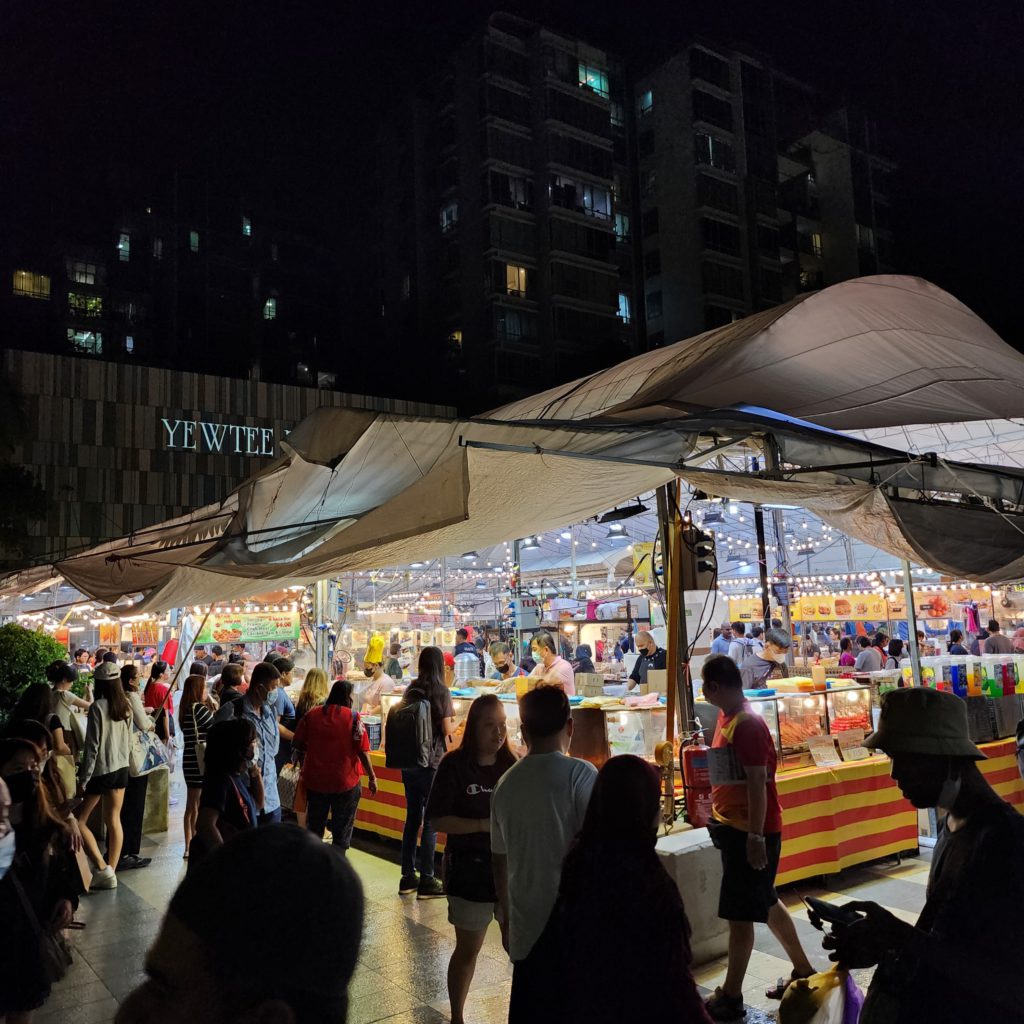 Dont Hesitate
To Ask a Question